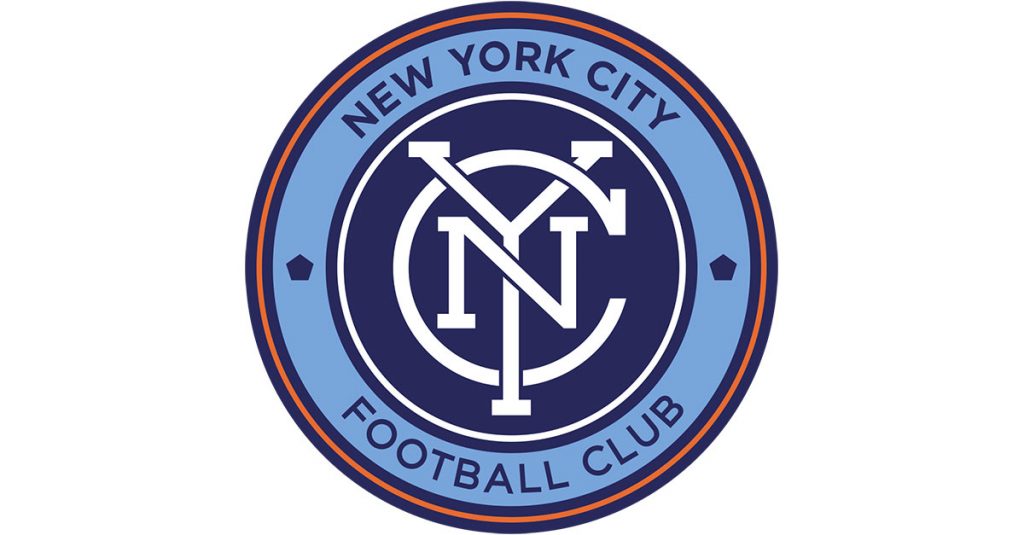 World Class FC Announces Boys U9, U10 & U11 Teams Playing in New York City FC Affiliate Development League
World Class FC, a member of the NYC FC Youth Affiliate Program, is pleased announce its participation in the NY City FC Affiliate Development League for U9 through U11 boys, for the upcoming Fall 2015/Spring 2016 season.
The new innovative league, created and run by New York City FC, will help promote and regulate the development of soccer in the New York City Metro. The league will include the eleven clubs which are members of the NYC FC Youth Affiliate Program, which includes five clubs that are current members of the US Soccer Federation Development Academy program. Other clubs will also be invited to participate in various showcase events through the course of the year.
This new development league will offer players a unique environment based on a training curriculum and game format designed by Manchester City's Youth Academy Director Rodolfo Borrell and Rodrigo Marion, Youth Technical Director at New York City FC.
Rodolfo and Rodrigo have visited World Class FC on numerous occasions to work with players from the club along with other players in the Youth Affiliate Program. They have also delivered several high-level coaching education sessions to our staff in advance of this new league.
Through a combination of resources available at NYC FC and Manchester City FC, our young players will be exposed to the highest level of resources available for player development at the youth level and will have access to new opportunities with New York City FC and Manchester City FC.
For more details on the NYCFC Youth Affiliate Program model click HERE
For more information about World Class FC and this new program, send an email to us at info@wcsocceracademy.org to set up a trial for your son.