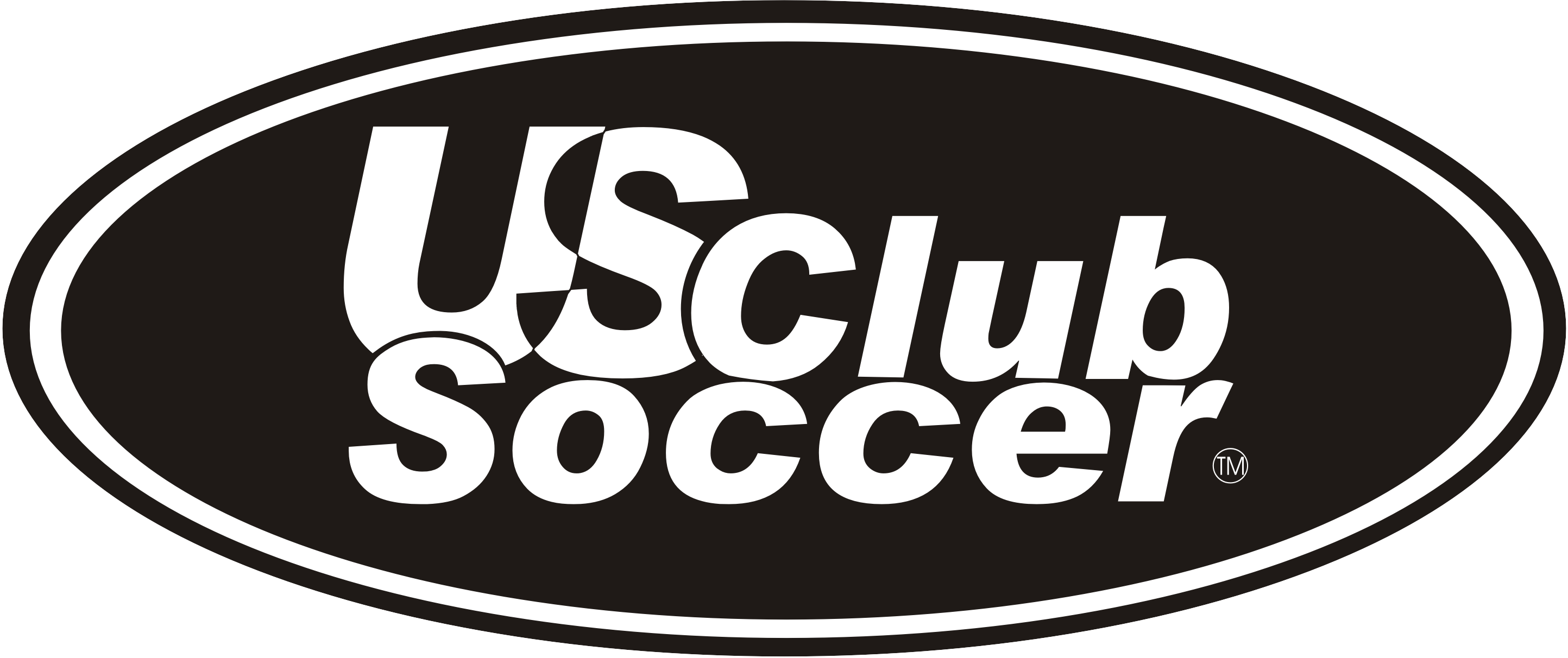 WCFC comes home with 5 NY State Cup Champions at the 2014 Finals. This follows 4 NY State Chapionships in 2013.
World Class FC is proud to announce that seven (7) teams reached the 2014 NY State Cup Finals. WCFC sent 2 girls teams and 5 boys teams to the championship match of the State Cup event sponsored by US Club Soccer on Sunday, June 8 at the HBC Soccer Complex on Long Island, where 4 Boys teams and 1 Girls team completed their Championship run.
In 2014 WCFC sent the largest number of teams to the Finals and produceed more Championships than any other club participating. This achievement follows up on the 4 NY State Cup Championships from 2013.
B10 Ronaldo
B11 Boca Juniors
B11 Warriors
B9 Iniesta
G9 Fire
Congratulations to all of our teams on a strong performance in the 2014 NY State Cup competition