Trials for Boys & Girls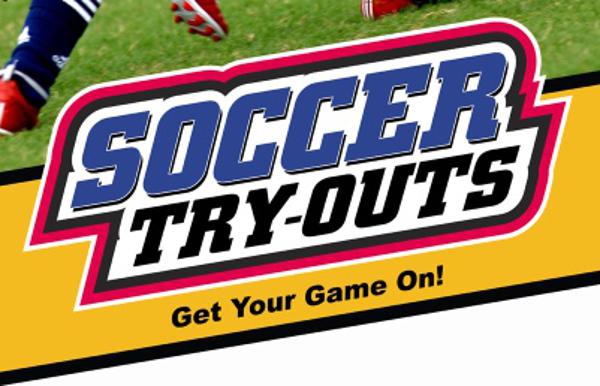 WORLD CLASS FC
World Class FC is currently unable to conduct open trials due to the health crisis and suspension of all youth soccer activities.
We remain very interested in evaluating prospective players once we are permitted to resume normal activities. In order to be considered for any open positions, you must Pre-Register for Tryouts as per the directions below.
On the right side please click the location you are interested in.
Use this link to pre-register for player trials
http://ommsoccer.siplay.com/site/
THESE TRIALS ARE FOR OUTSIDE PLAYERS - IF YOU ARE A CURRENT WCFC PLAYER DO NOT ATTEND THESE TRIALS
1) All players MUST PRE-REGISTER ONLINE - Visit our website and click TRYOUT INFORMATION for more details and then register for : 2020-21 New York Teams Tryout Registration
2) You only have to register once for trials – we strongly recommend you attend as many sessions as possible.
3) Players must try out at the age appropriate level.
4) No cost to participate in tryouts.
5) All tryouts will be held at : Orangetown Soccer Complex on Turf Field – rain or shine - 175 Old Orangeburg Road, Orangeburg, NY 10962