Trials for Boys & Girls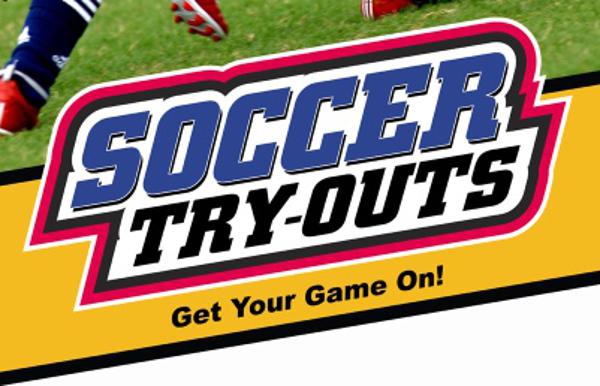 FALL 2020 / SPRING 2021 SEASON
World Class FC has open roster positions for the following teams -
---
Boys 2011 and 2009 boys teams competing in the NYCFC Affiliate League. This league is sponsored by MLS club NYCFC and is viewed as the best developmental league for these age groups in the NY/NJ area.
If you would like to have a trial, please contact the coaches as follows:
---
Boys 2007 (U14) Classic team
Girls 2006 (U15) Classic team
Girls 2005 (U16) Classic team
Girls 2004 (U17) Classic team
These teams will be training 2x per week and playing in the Northern Counties league.
If you did not attend one of our trials and wish to be considered for this team
. Please email Coach Jon @ tzsoccer1@gmail.com to set up a trial.
---
All players MUST PRE-REGISTER ONLINE FOR THESE TRIALS –

IF YOU ALREADY REGISTERED YOU MUST REGISTER A SECOND TIME FOR THESE TRIALS

- Visit our website and click TRYOUT INFORMATION for more details and then register for :

2020 - 2021 Tryouts to be Held July 2020

Use this link to pre-register for player trials -

http://ommsoccer.siplay.com/site/

We are not hosting teams in NJ next season so all trials are for NY based teams)

Players must try out at the age appropriate level.

No cost to participate in tryouts.

All tryouts will be held at :

Orangetown Soccer Complex on Turf Field – rain or shine @ 175 Old Orangeburg Road, Orangeburg, NY 10962
Any questions .... email us at info@wcsocceracademy.org