Trials for Boys & Girls Born in 2001 - 2005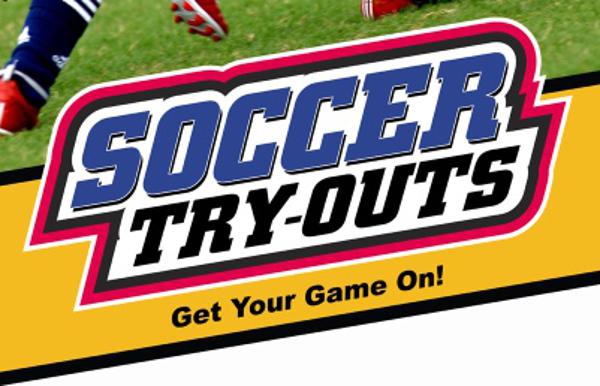 WORLD CLASS FC - NEW YORK
Trials to be held @ 175 Old Orangeburg Road, Orangeburg, NY 10962
(turf fields / rain or shine)
Boys & Girls Tryouts - High School Age Teams
(Born 2001-2005)
Boys & Girls Elite Clubs National League (ECNL),
National Premier League (NPL) & EDP Teams
BOYS = September 29 & October 6 @ 7:30 – 9:00 PM
GIRLS = October 6 & October 20 @ 7:30 – 9:00 PM
A few reminders :
1) Attend as many trial sessions as you can.
2) You must attend age appropriate sessions - players attending off their age group will not be able to participate
3) You must pre-register for trials - you register ONE TIME and attend as many trials as you want.
THESE TRIALS ARE FOR OUTSIDE PLAYERS -

IF YOU ARE A CURRENT WCFC PLAYER YOU DO NOT ATTEND THESE TRIALS
To register for player trials (ALL PLAYERS MUST PRE-REGISTER) go to this website :
http://ommsoccer.siplay.com/site/
and then click the link to register for for : 2019-20 High School Tryouts - Boys & Girls
TRAVEL SOCCER TRYOUTS
Player Trials for players born in 2006 - 2011 have been concluded.
If you did not attend at least one trial and wish to be considered for a team, please email our Boys Director (boysdoc@wcsocceracademy.org) or Girls Director (girlsdoc@wcsocceracademy.org) with the player name, DOB, brief review of playing experience and name of current club you play for. In addition, please follow the instructions below to Pre-Register for trials so we can capture your information and communicate with you. If we have open roster spots in your age group we may contact you.