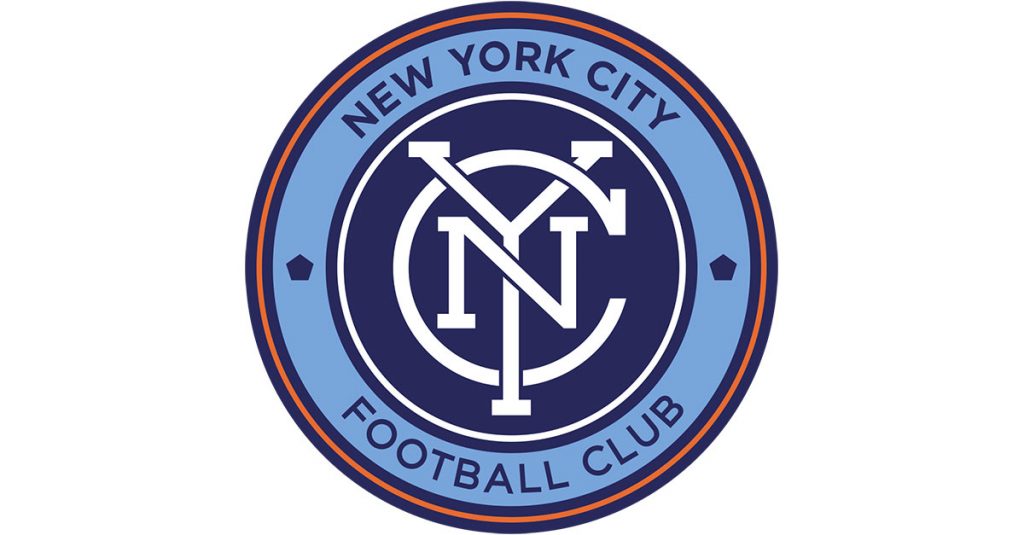 WCFC announces affiliation with New York City FC, Major League Soccer's 20th expansion team, and sister club Manchester City FC.
New York City FC Teams Up with Eight Local Youth Soccer Organizations,
Names New Head of Community Development
New York City FC and Manchester City FC to Provide Local Youth with World-Class Training and Resources, Appoints Paul Jeffries to Lead Club's Community Efforts
NEW YORK, NY (April 17, 2014) – New York City FC announced today that eight youth soccer organizations throughout greater New York City will serve as New York City FC's official affiliate clubs. The affiliations with New York City FC will provide a clear pathway for the local youth soccer community to reach the highest level of competition, providing each with access to the invaluable resources and expertise of Major League Soccer's 20th team and sister-club Manchester City FC.
The Club also announced that Paul Jeffries, former director at Downtown United Soccer Club, will be named Director of Community Development. Jeffries will oversee all New York City FC's community engagement efforts, managing the Club's Community Soccer programs including coaching sessions, clinics and camps, as well as New York City FC's ongoing relationship with local youth and adult leagues across the five boroughs.
Forming official ties with these youth soccer organizations and appointing Jeffries to lead ongoing engagement efforts stays true to New York City FC's core mission of being committed and connected to the New York City community.
Through New York City FC's relationship with Manchester City FC, the eight affiliate organizations will have the opportunity to work with renowned soccer coaches and training staff, providing expertise and resources from both organizations. From community programs, to youth development, scouting, coaching, sports science and first team football operations, the New York City area's youth soccer community will have an unprecedented level of access to world-class soccer expertise. Affiliates will also have the opportunity to travel and train at Manchester City's new state-of-the-art facility, receiving the structured coaching and renowned curriculum of the Manchester City Academy, and playing alongside some of the world's best up-and-coming talent.
The eight affiliate clubs are:
World Class FC
Blau-Weiss Gottschee
Downtown United Soccer Club
Manhattan Soccer Club
Metropolitan Oval
New York Soccer Club
South Bronx United
Staten Island United
Visit the New York City FC website for full details on this new Youth Soccer Club Affiliation Program .....